How does Tesla Tequila impact Tesla stock's Halalness?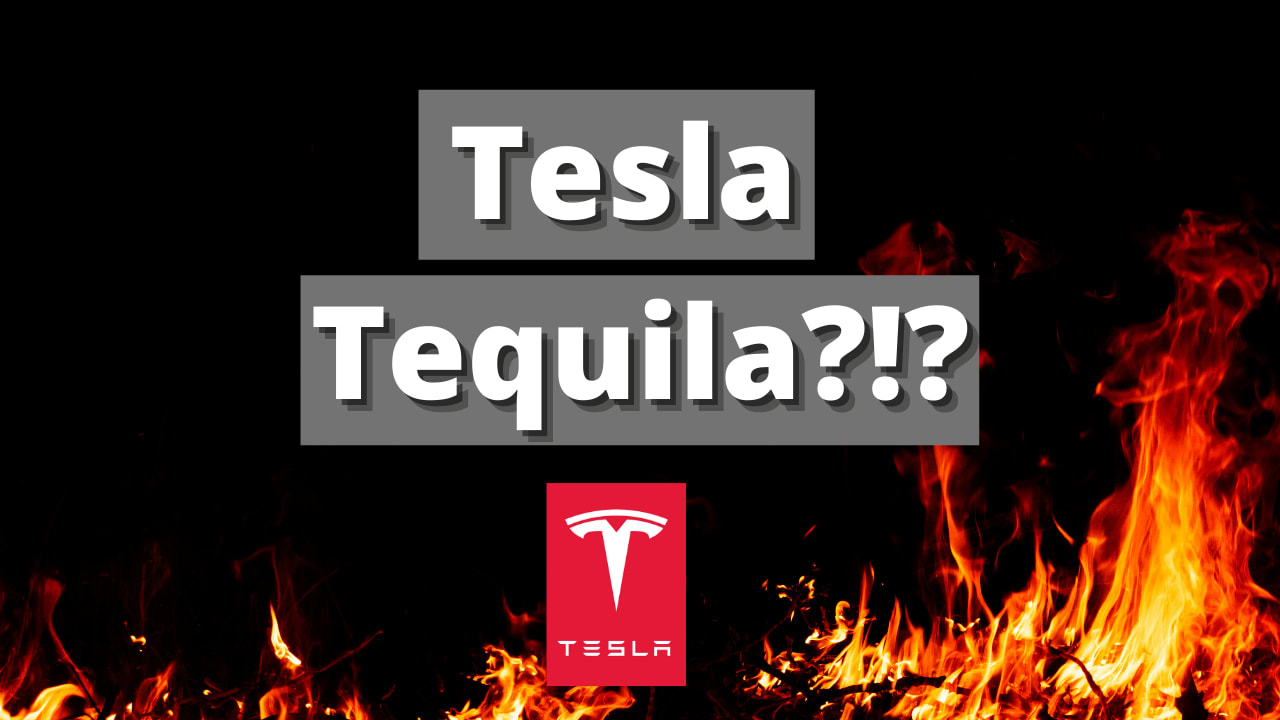 Highlights
Recently Tesla unveiled Tesla Tequila
Tesla Tequila is a gimmick product not meant to be a primary line of business for Tesla.
Revenue from Tesla Tequila and other gimmick products like it will likely be less than one-tenth of one percent of overall revenue for Tesla.
My halalness rating of comfortable hasn't changed for Tesla.
Halal investors everywhere were troubled to hear that their beloved pure-hearted cash-printing Tesla had recently embarked on a Tequila selling gimmick that sullied its halalness status.
Quick background on what is happening here… In early November, Tesla unveiled Tesla Tequila.
It was a limited release that quickly sold out. Later, in response to a question on Twitter, Elon Musk mentioned that Tesla Tequila may become available for order again as early as December. The idea for Tesla Tequila started in 2018. It first appeared as part of an April Fool's joke. Musk tweeted that his company went bankrupt and he was found "passed out against a Tesla Model 3, surrounded by 'Teslaquila' bottles." On July 3, 2020, in response to a request for updates on 'Teslaquila,'  Musk replied: "Сoming soon."
Naturally, halal investors are worried that Tesla is now in the Tequila business.
It's not.
To be more accurate, it's no more in the Tequila business than it is in the short shorts business.
Short Shorts
These are gimmicks.
Tesla's CEO Elon Musk has a habit of doing these types of things and I suspect will continue to do so in the future.
While numbers haven't been released for Tesla Tequila, I expect revenue from these products to make up less than one-tenth of one percent of Tesla's overall revenue given the limited nature of their release. Tesla remains an electric car, energy production and storage company. As such my halalness rating for Tesla hasn't changed and I remain comfortable investing in Tesla from a halalness perspective.
Agree or disagree ? Share your feedback.