New Sharia Advisor, New Mimic Funds, and January Reports Schedule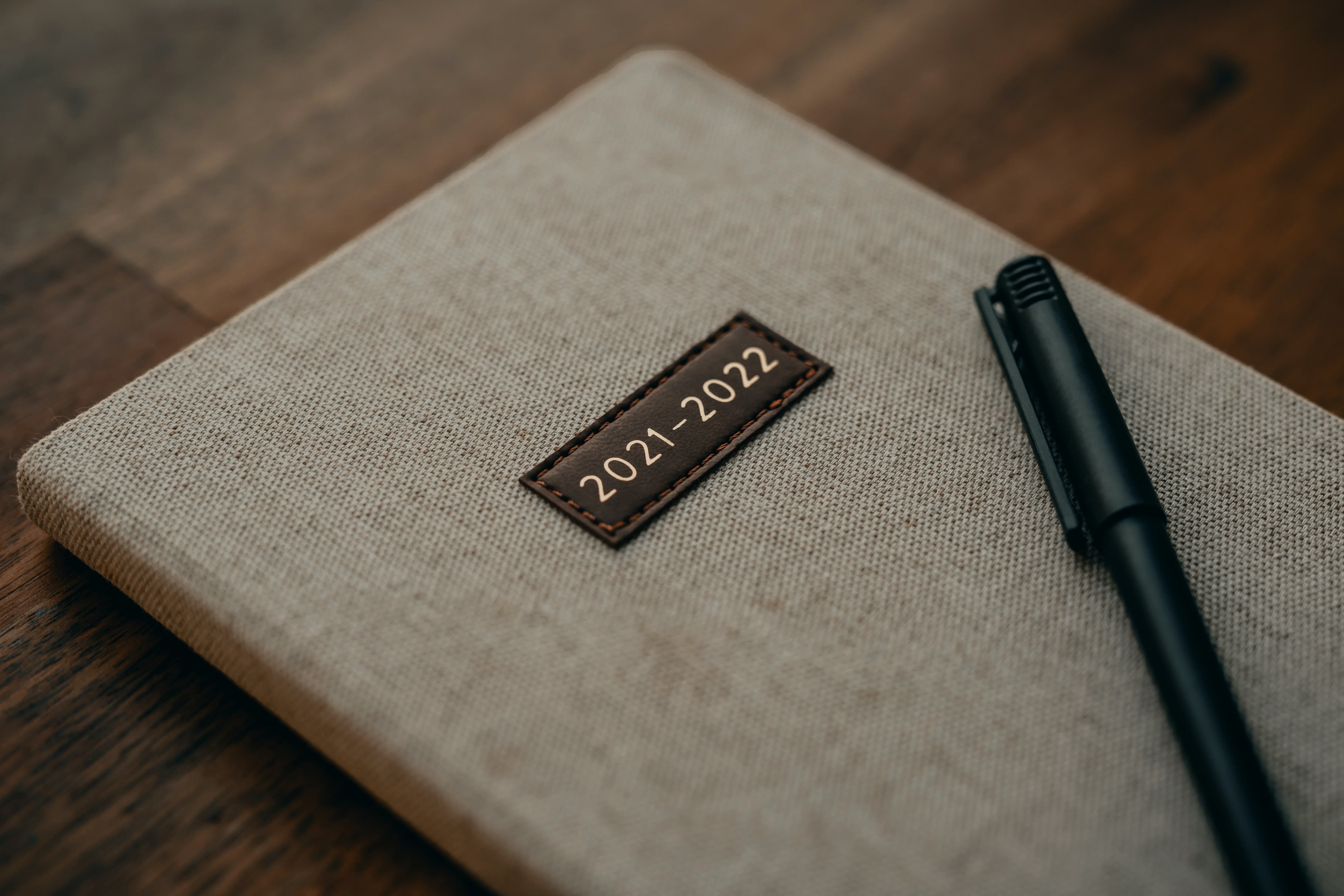 Highlights
At our 1 year anniversary, we've partnered with a Sharia Advisor and launched new Mimic Funds. We're also going to begin announcing our monthly IPO and halal reports at the beginning of each month.
With our 1 year anniversary of launching Halal Investors, we have several new announcements to share.
New Sharia Advisor
Ever since our new partnership, we felt a strong need to find a Sharia expert who had a deeper understanding of Islamic finance & past experience teaching and advising Muslim investors. We worked diligently to find the right long-term sharia advisor, and alHamdulilah after much deliberation, we're pleased to share that we are partnering with Shaykh Umer Khan .
Shaykh Umer's extensive qualifications include Islamic scholarship (alim degree from Al-Salam Institute), Islamic law expertise (mufti degree from Darul Ilm UK), and Masters degrees in both conventional finance (Wharton, UPenn) and Islamic finance (Islamic Finance Institute). Some highlights of his work experience include VP at SpaceX, partner at Mentors Fund, and advisor to various Islamic and technology companies.
We've published our new methodology which we've worked in partnership with Shaykh Umer to define, and our team is actively working to thoroughly review and update all previous reports, which we plan to complete by the end of January. We're staying true to our roots by focusing on a holistic approach to analyzing stocks. In addition to examining a company's business and finances, we look at its environmental and social impact, and its track record for governance (ESG).
New Mimic Funds
Halal funds AMAGX, HLAL, and SPUS have an expense ratio of 0.5% or more. Over a 30-year time horizon, with an initial investment of $1,000 and annual contributions of $5,000 with a 6% average annual return, this would cost you $37,670.78 in fees alone. We have created and are sharing M1Finance portfolios on our website which you can easily invest in. These portfolios capture the majority of the exposure and value these halal funds provide, and they will be updated by us once every three months when we'll share updated portfolios with premium members. The best part? 0% fees, so you can potentially save $37,670.78 or more over a 30-year time horizon.
January Schedule
We'll be publishing a monthly schedule of upcoming IPOs and reports we plan to cover. Here are the companies we plan to cover in January. 
Help us choose which companies to cover next by voting here.
Many of our members come to Halal Investors because of our qualitative analysis on stocks vs simple algorithmic calculations. Our team of financial analysts will continue to read quarterly reports and S-1s (IPO) documents and perform the due diligence of researching companies for you, so you can easily read our report summaries and make educated investment decisions that align with your values.
To help you crush your financial goals in 2022, stay tuned to future newsletters, and please share this one with others who might benefit. Sign up for our free newsletter at halalinvestors.com/newsletter
Agree or disagree ? Share your feedback.